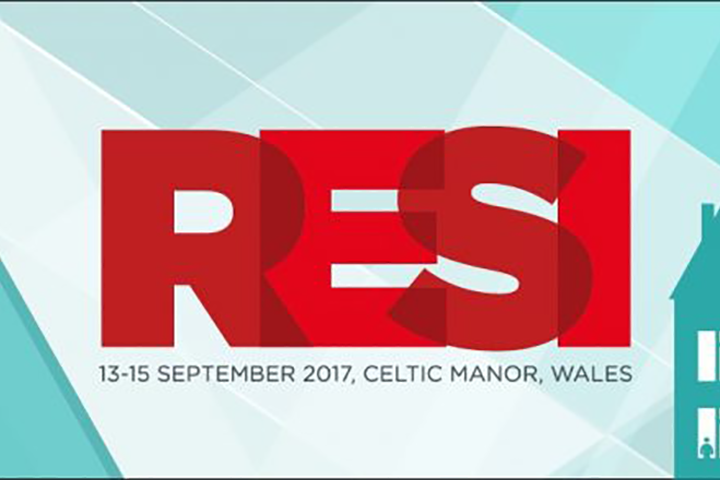 Zorin Finance are delighted to be attending the Annual RESI Conference at Celtic Manor from 13th-15th September, 2017.
This is the eleventh year of the annual conference which attracts over 1,000 senior delegates for two days of lively learning, debating and networking.
The theme for this year's conference is Modern Methods of Disruption exploring the emerging trends in proptech, the rise of build to rent and how Modern Methods of Construction is evolving in the UK.
Zorin Finance CEO and Founder Luke Townsend will be on the RESI proptech panel discussing how technology can educate, engage and deliver results across the real estate sector in the coming years as we enter the 'prop tech 3.0' period.
http://www.resiconf.com/resiconf2017/2017-agenda
For more information or if you would like to arrange a meeting with our team at the conference please contact;
Katy Katani – Associate Director, Marketing & Business Development
E: kkatani@zorinfinance.com
T: 020 7650 1808